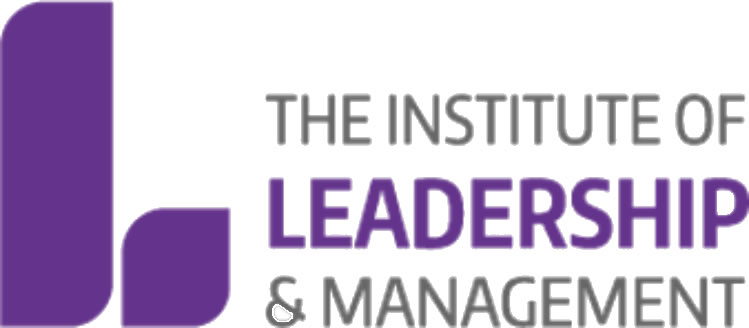 Interested in becoming a Verified Franchising Professional (VFP) ? Take the VFP Foundation Course to learn about franchising, and demonstrate your franchising experience.
The Verified Franchising Professional course is a TILM-recognised foundation course for business franchising. Over the four modules which make up the VFP foundation course, you will gain an understanding of franchising from establishing the brand identity, through to running a pilot operation and the importance of an operations manual. The course makes reference to documentation required within franchising, including videos and examples in order to bolster your knowledge.
Upon completion you will be able to use the VFP and TILM post-nominals. You will have 12 months membership of the TILM and the opportunity to take a diploma course which advances your knowledge within franchising even further.
Module 1 – The Basics of Franchising
Module 2 – Marketing and Brand Consistency
Module 3 – Franchisee Profiling, Training and Site Logistics
Module 4 – Documentation, Planning and Legal